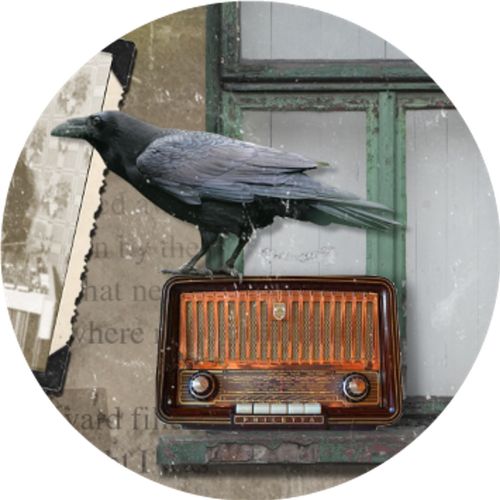 Archival Project Update ... 3/11/21
Angels In A Storm
ARCHIVAL PROJECTS UPDATE
As announced in January, there are several archival projects we have completed for release. Physical products are a possibility, and downloads are for sure. just trying to guage the interest that will dictate these decisions.

The ANGELS IN A STORM project would total 4 CD's, and icludes live HABITS and TONY MECCA shows from 1984 & 1986. All of the studio, and TONY MECCA'S home demoes. The MECCA FEARLESS album with bonus tracks, and a TONY MECCA acoustic album from 1988/1989 that's never been heard.
The KINDNESS project would present an album By Tony Mecca & DAVID DECCA recorded during the sessions for PRINCES OF THE NEW DARK AGE. Kindness is a soulful trip into a mashed-up array of melodic, musical genres.

Please let us know if you have interest in these projects. These are not endeavors designed to generate any kind of profit. Only to get these songs out to those who asked without going broke.
Email your questions and smart-ass remarks to   ...   tmecca@tonymeccamusic.com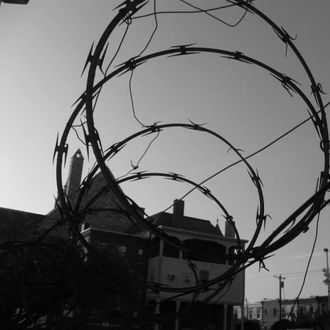 We Are All Delayed - 4/8/20
Work, Music, Life & the new album
It goes without saying that our country, and the rest of world, has hit the pause button on all of life's routine, daily activities. In addition, the small pleasures in life that we enjoy, and take for granted, have surrendered to more serious areas of focus. Consequently, the music industry, and all it's creative, production and manufacturing entities have ceased most all operations.
While we are concluding the final stages of production on our new album (FRACTURED POETRY), state sanctions, "stay at home" orders, and shutdown CD manufacturing plants will absolutely delay our release date. We will continue to post songs from our other releases to FACEBOOK and other social media platforms. 
The only advice we can contribute is to refrain from watching the news every minute of the day. Stay safe, and as Freddy says, "keep yourself alive." 

Annie Helicopter 4/3/20