"

What keeps me coming back to see Tony Mecca live is his songs. Tony is a solid songwriter with catchy melodies, thoughtful lyrics, and music that transports you to another place. " - Cyndy Drue - Radio Personality/Event Reporter - Classic Rock WMGK (102.9 FM)
Tony Mecca
ABOUT THE WORK
 Philadelphia singer/songwriter Tony Mecca serves wisdom from deep in the inner city via a delicious storytelling-based blueprint that inventively incorporates elements of Pop, Blues, Folk and Rock 'n Roll.  His stories fuse equal amounts of humor and sympathy to thoughtfully examine life experiences, personalities and real people dealing with ordinary and sometimes surreal circumstances.  Labeled Rock, Classic Rock, and Singer/Songwriter, he prefers Adventurous Singer/Songwriter or Urban American Heavy MeNtal. 

ABOUT THE ACTIVITY
Through live performances from D.C. to NYC with his Heavy MeNtal Gypsys, and his steadily growing recorded output of albums  ... Purple Monkeys (2003) - Princes of the New Dark Age (2005) - Hello, Goodbye & Everything in Between (2007) - Fun (2011) - Heavy Mental Gypsies (2016) - Fractured Poetry (2020) - Mecca has developed a loyal following in and around his hometown that's gradually infiltrated other regions both nationally and abroad.  Tony has also been very active in pitching his music for TV and film opportunities, successfully landing exclusive licensing deals for many of his songs.

ABOUT ALWAYS
A strict recording regiment at all times, and a consistent live performance schedule with both his Heavy MeNtal Gypsys and the wonderful 33 1/3  Live Killer Queen Experience always persists! 

MOST RECENT RELEASE ...  AUGUST, 2020 - FRACTURED POETRY, was released in CD and download  format. It is  AVAILABLE HERE - and in download and streaming formats just about everywhere else.
Press Photos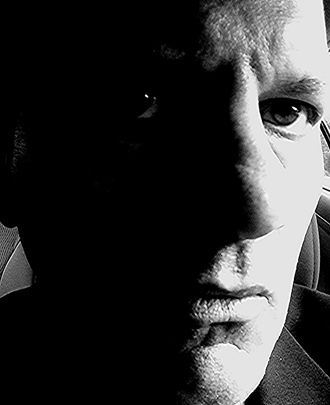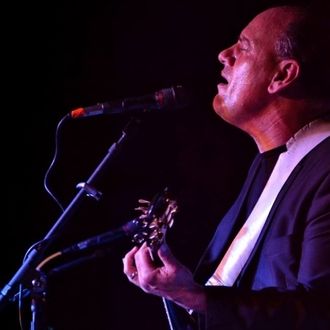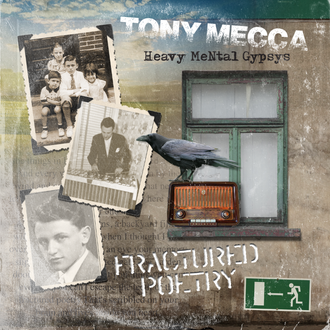 Sample Track
0:00/4:58

0:00/2:58

0:00/3:46

0:00/3:56

0:00/2:52

0:00/4:29